When you are buying or selling property in today's real estate market, it's important to have confidence in your real estate professional.
I have more than twenty years of marketing, business and real estate investment experience and professional business education (MBA). My commitment is to provide you with the specialized real estate service you deserve and to help you make the right move at the right time.
Testimonials - See what my past clients say
Buying a home?
I am specializing in helping buyers get the most for their money by buying great deals, foreclosures, distressed properties/sellers or just great homes in awesome prices. I will find your dream home for you.
Selling a Home?
My marketing campaign goes much further than my competitors, I use the latest technology tools, and I offer very unique and aggressive internet marketing strategies. This is why my homes sell faster and for more money than others. I Promise to Sell Your Home at the Maximum Price, with Minimum Hassle.
Sellers, what I do works! Therefore, I offer you a 100% Satisfaction guarantee. Entering into a listing agreement with a real estate agent can be a risky business decision. If I have not done what I promised, you can terminate your listing any time before I present an accepted offer (subject to expenses reimbursement).
Continuously ranked among the top 10% agents in the US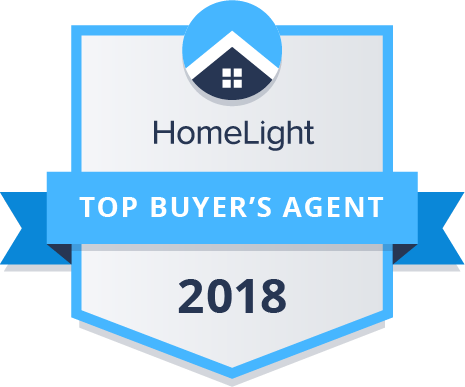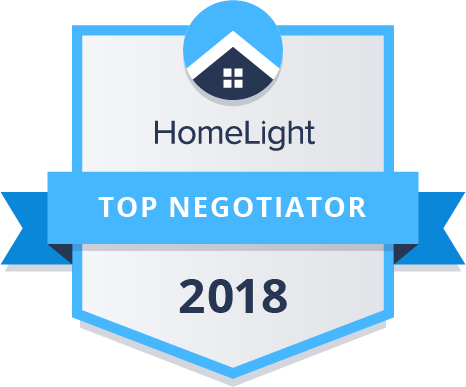 Personal
A native of Israel, I came with my wife to the U.S. about 20 years ago. I have three kids. I am an outdoors enthusiast, I love hiking, fishing, boating and all of the great recreational activities that this beautiful region has to offer. I also enjoy flying and I hold a private pilot license.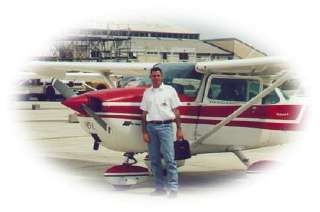 As your neighborhood professional broker and a REALTOR®, my commitment is to provide you with the specialized real estate service you deserve and helping You Make The Right Move at the Right Time. I make it my business to know the answers to your real estate questions and to help you make the best possible decisions.
I'M EASY TO REACH!
Call me on my cell phone (314) 488-6330. If I don't answer, it means that I'm in a meeting or on an appointment with my phone temporarily off. Leave a voicemail message and I'll return your call as soon as my appointment is over. I WILL CALL BACK QUICKLY! or email me at: Modi@JustListedSTL.com
---------------------------------------------------------------------------
ישראלים בסנט לואיס
עוברים לסנט לואיס? מחפשים לקנות ביית להשקעה בסנט לואיס? נדל״ן בסנט לואיס? הגעתם למקום הנכון
צרו קשר לקבלת מידע על הקהילה הישראלית בסנט לואיס, עזרה ברילוקישן, רכישת נדל״ן ועוד
Israel - Saint Louis Relocation, Real Estate, Home Search
Israeli Community Saint Louis