Professional, Cutting Edge Real Estate Service
Saint Louis Real Estate

Get a positive, helpful partner for buying or selling a home
What matters to you, matters to me!

Continuously ranked among the top 10% agents in the US
St Louis Magazine Five Star Award winner

Testimonials - See What My Clients Say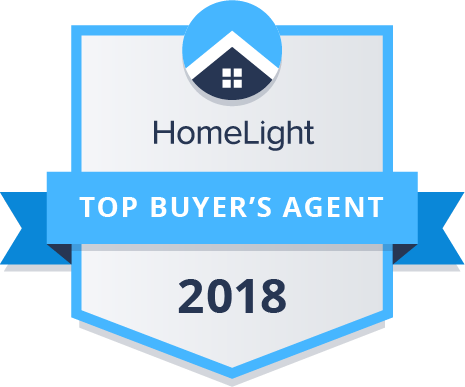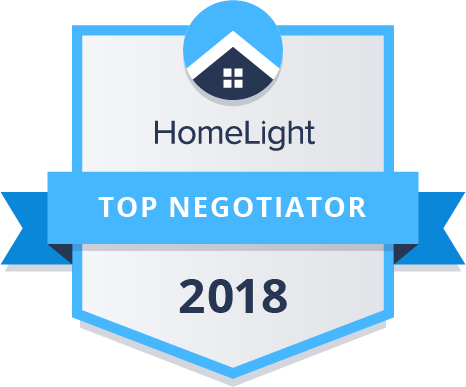 When you are buying a property in today's real estate market, it's important to have confidence in your real estate professional. I have more than 20 years of marketing, business and real estate investment experience and professional business education (MBA). Moreover, I have been continuously ranked among the top 10% real estate agent in the nation, So, when we find your dream home you can count on my experience to help you best negotiate the purchase and win your home. My commitment is to provide you with the specialized real estate service you deserve and to help you make the right move at the right time.